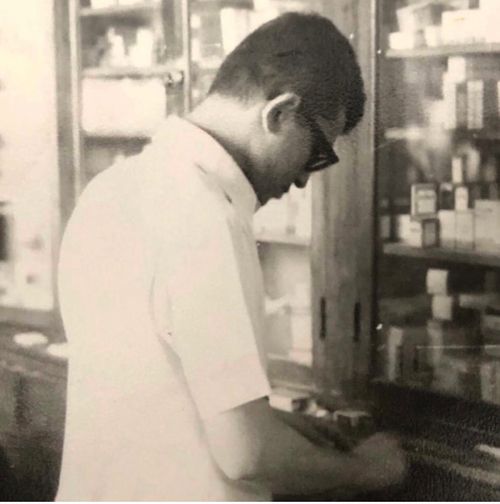 Meet your friendly, neighborhood Pharmacist & Owner, Fayek (Philip) Bichai.
We are going to take you on Phil's journey on how he came to America with a dream to become a pharmacist in a 3 post series.
1/3
Born in 1953 in Aswanm Egypt, Phil's father would often send him to the local pharmacy to pick up medicine for his family. There he would get a glance of his future profession and develop a relationship with the pharmacist, Dr, Percy. "I remember how kind he was to me and the feeling of always being impressed by him whenever I left his store. That really fueled me to research what it would take to become a pharmacist and to open my own store."
After getting into Assiut University, Phil would volunteer at Dr. Percy's pharmacy where he fell in love with the profession and was hired full time post graduation. "I went to pharmacy school and I found my identity. I had a deep love for chemistry and botany, which heavily influenced my decision to go to pharmacy school. This created within me a passion driven mindset to open my own pharmacy and to provide the patients the healing medicine."
Sign Up For Our Newsletter
Stay up to speed with our latest promotions, special deals, and announcements by signing up for our free e-newsletter.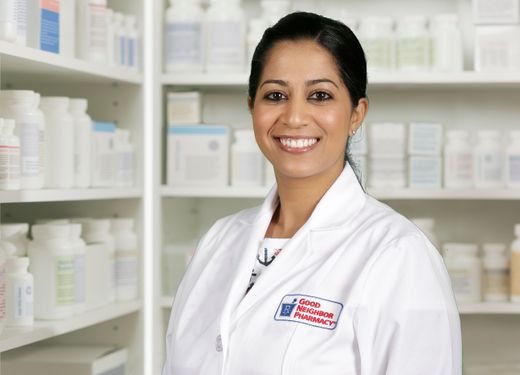 Meet Your Pharmacist
Dr. Phil Bichai received his pharmacy degree from Assiut University in Egypt. He has dedicated the majority of his career to serving patients in Huntington Beach, CA.
Dr. Katrina Bichai earned her doctor of pharmacy degree from the University of the Pacific in 2011. She is also a licensed Advanced Practice Pharmacist. A few of the many services she provides are immunizations and medication therapy management (MTM).
Specialized Services:

Reminders
Set reminders to take your medications.

Refill On-The-Go
Refill your medications 24/7 without logging in.

User Profiles
Safely store and manage your list of prescriptions.

Delivery Options
Request a refill and delivery with a single click.