Sign Up For Our Newsletter
Stay up to speed with our latest promotions, special deals, and announcements by signing up for our free e-newsletter.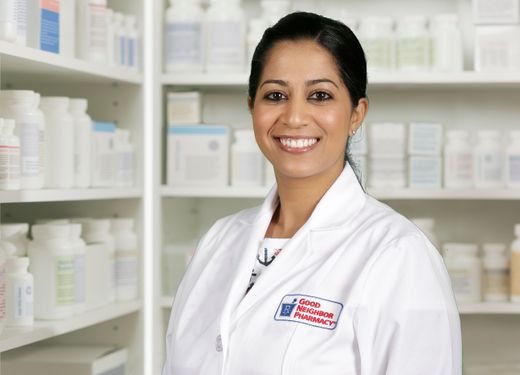 Meet Your Pharmacist
Dr. Phil Bichai received his pharmacy degree from Assiut University in Egypt. He has dedicated the majority of his career to serving patients in Huntington Beach, CA.
Dr. Katrina Bichai earned her doctor of pharmacy degree from the University of the Pacific in 2011. She is also a licensed Advanced Practice Pharmacist. A few of the many services she provides are immunizations and medication therapy management (MTM).
Specialized Services:

Reminders
Set reminders to take your medications.

Refill On-The-Go
Refill your medications 24/7 without logging in.

User Profiles
Safely store and manage your list of prescriptions.

Delivery Options
Request a refill and delivery with a single click.